About BIG Hearts
BIG Hearts is a foundation that raises financial support
for vulnerable children in Canada.
Through participation in charity events and generous donations from our sponsors and community, BIG Hearts partners with child-focused charities across Canada that advocate on behalf of vulnerable children and provide support to their families.
Children are our future. BIG Hearts believes that every child deserves a future full of promise, whether it be by providing meals to feed hungry minds, helping children with special needs find greater independence, or aiding counseling services that assist with child mental health and wellness.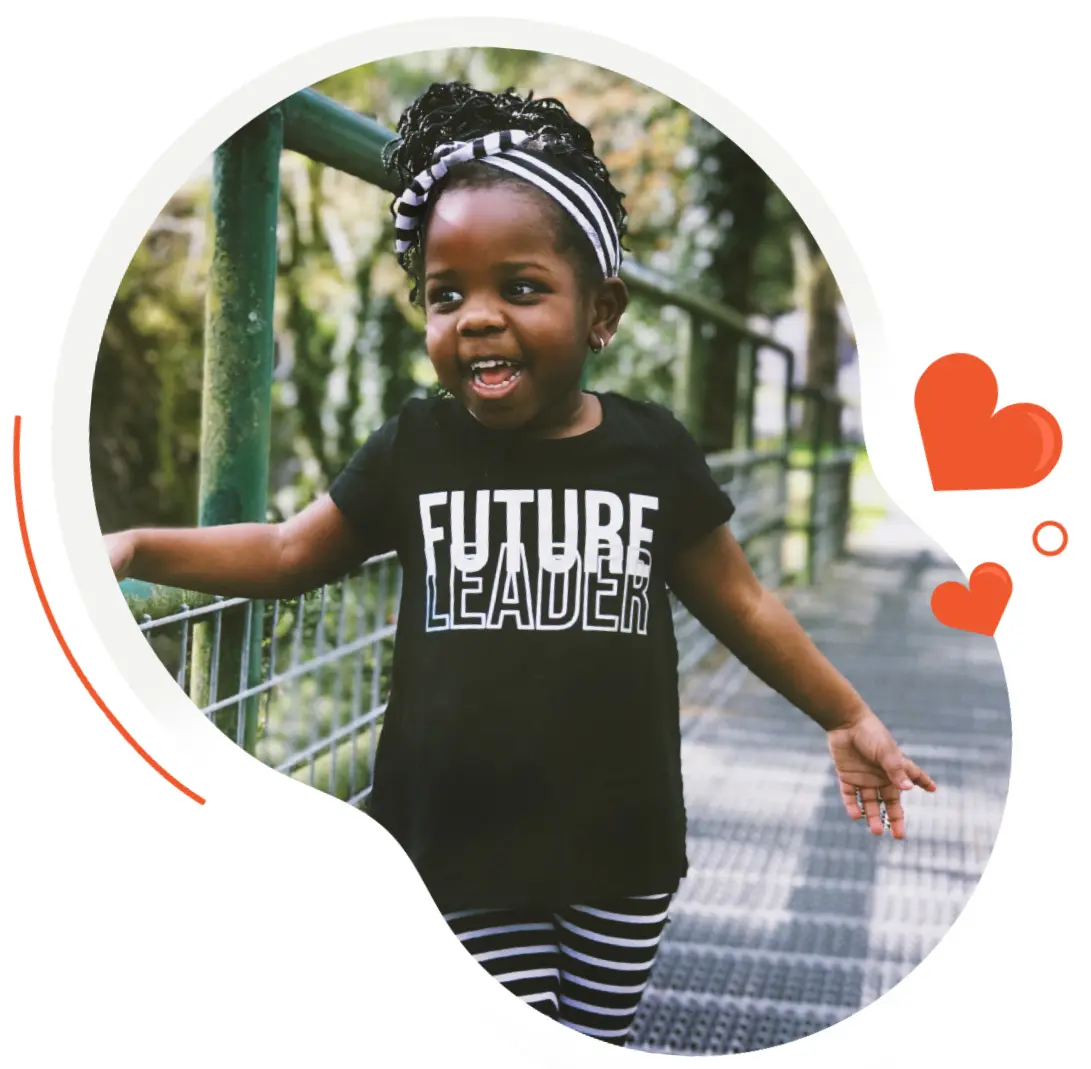 Through our fundraising efforts and with your support, we can improve the quality of life vulnerable children experience and prepare them for BIG things.
Contact Us
---
Have more questions? Want to partner with us? Interested in a fundraising event? We would love to hear from you to see how we might work together towards our fundraising goals. Simply fill out the form below and we will be in touch shortly.

38 East Main Street
Welland, Ontario, L3B 3W3